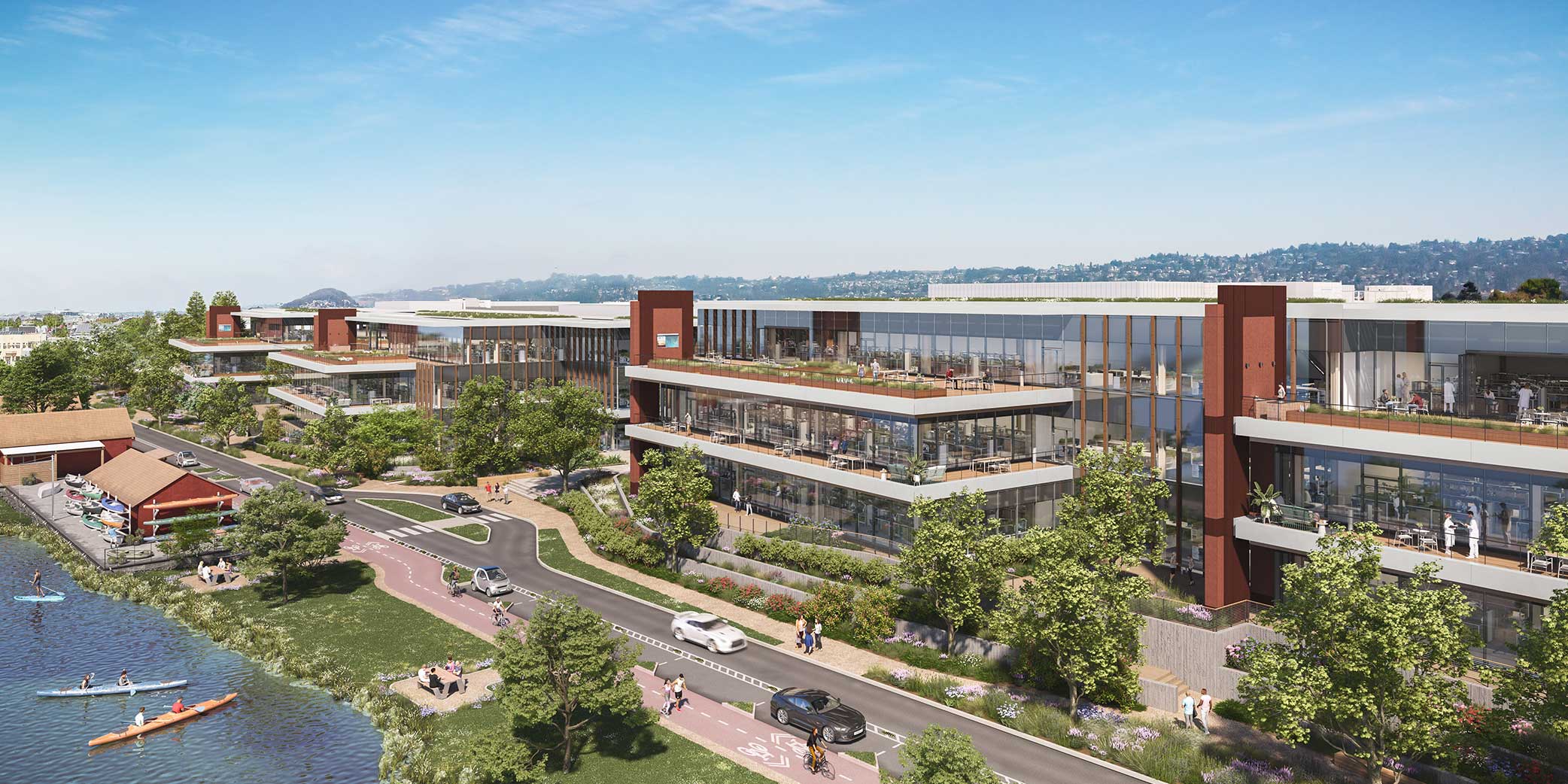 Common Ground
for the Future
At Berkeley Commons, experience is everything. Scenic surroundings. Wellness-driven amenities. Accessible resources. Every element of this experiential life science community is designed to empower you to succeed in an invigorating and supportive environment.
Berkeley Commons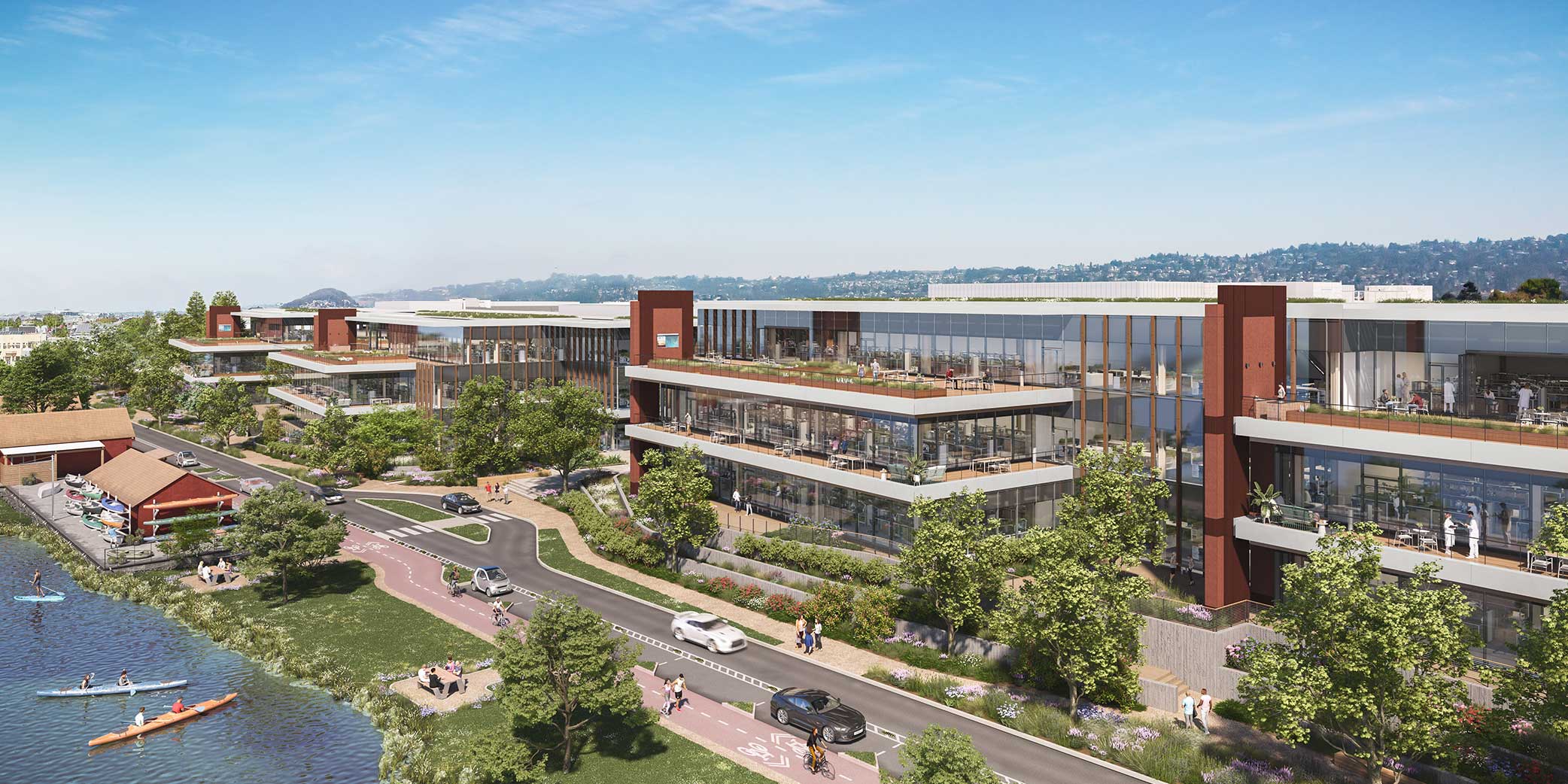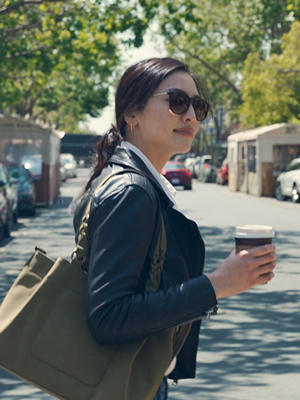 Quickly and seamlessly
expand your operations.
Our speed to market is unmatched. More than a half-million square feet of purpose-built, state-of-the-art lab space is now leasing for delivery in 2023.
Availability

Join our email list to
receive updates.
Sign UP